FREQUENTLY ASKED QUESTIONS

If you cannot find a solution to your problem, please email help@lunii.com
---
How many story packs can the Fabulous Storyteller hold?
You can store 7 to 8 packs on your Storyteller including the starter pack. This means that over 14 hours of stories available to your child at all time!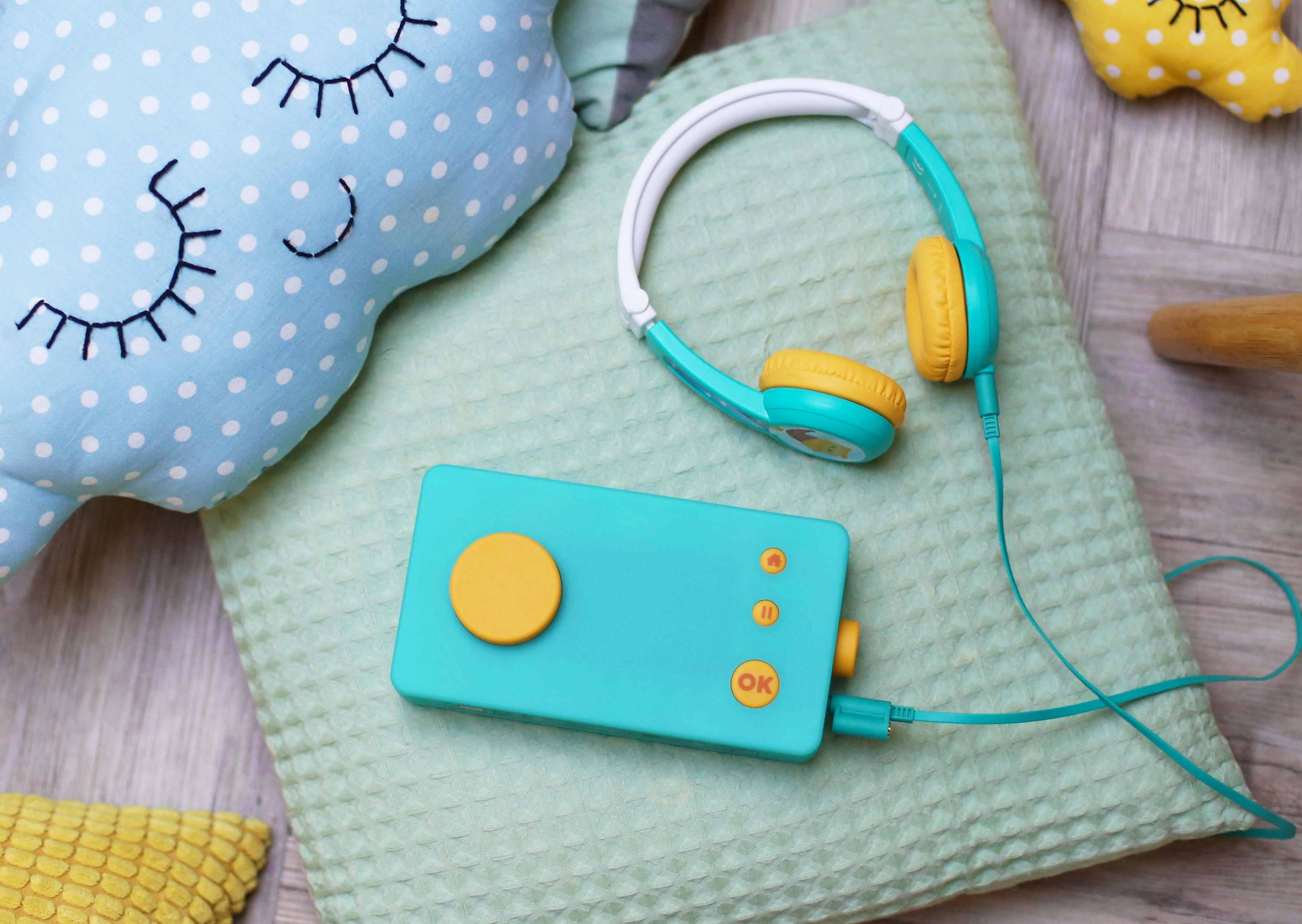 Can I add an SD card to my child's Storyteller, in order to increase its storage capacity ? Unfortunately this isn't an option – yet. We're currently working on a better way to increase storage! In the meantime, you can switch story packs via the Luniistore.
Please contact our after-sales service, we will be happy to help: help@lunii.com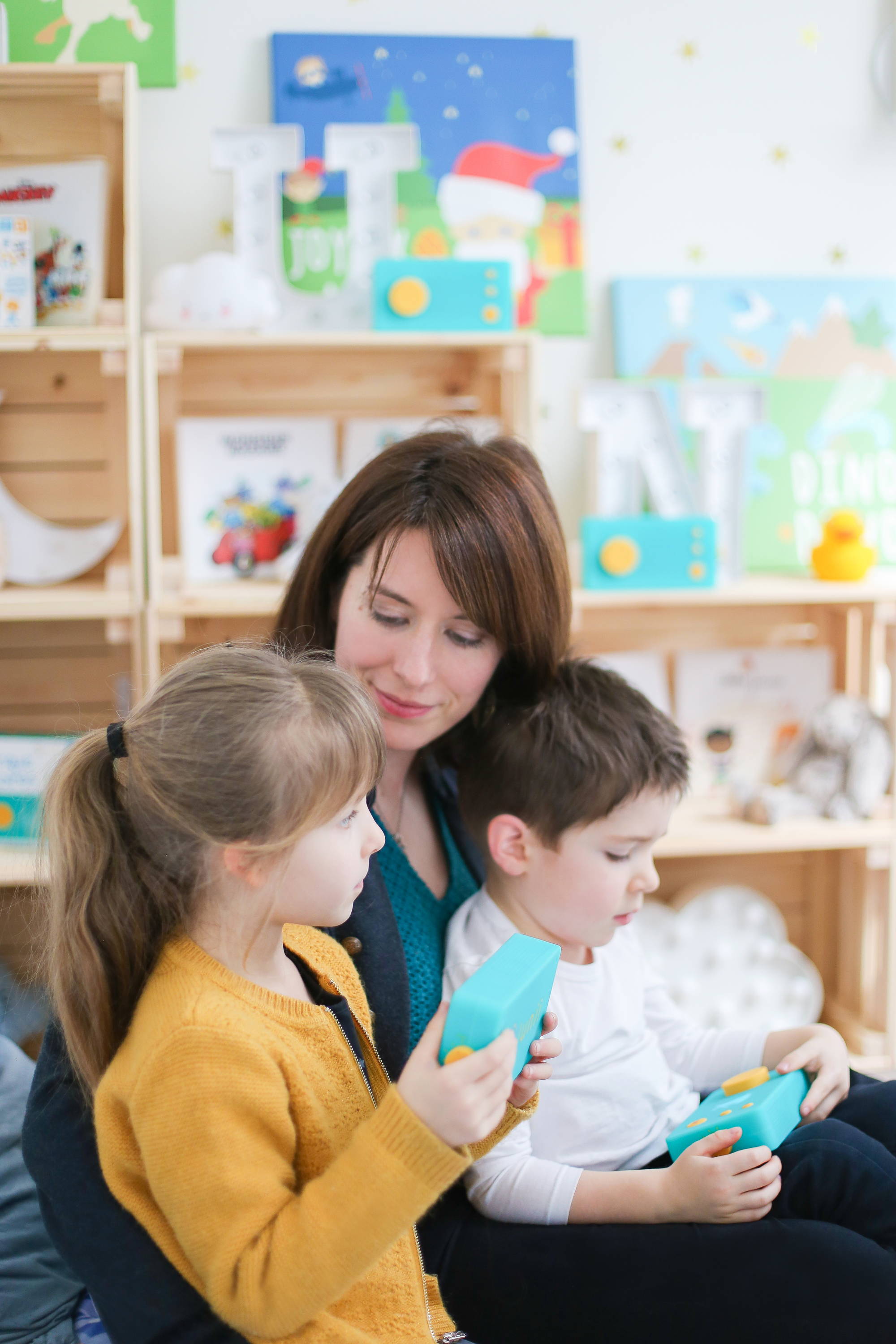 ---
How long are the stories?
---
How long does the battery last? A new fully charged battery allows 10 consecutive hours of listening.
Does the Storyteller comes preloaded with stories, or do I need to download packs before giving it to my child?
My Fabulous Storyteller includes a starter pack of 48 stories. You do not need to download new stories before using it.
Delivery and order tracking:
When having trouble with your shipping and tracking please contact us at
hello@lunii.com
Do children have to use headphones to listen to stories?
Headphones aren't necessary, the Storyteller is equipped with speakers.
Are stories free? If not, how much do they cost? How many stories are there in a pack? Stories on the Luniistore are available for purchase. Each album contains several stories: 6, 12, 18, 24 or 48.
Payments on the Luniistore will be available in Dollars starting from December 14th.
---
---
What is the minimum recommended age for using My Fabulous Storyteller?
The Fabulous Storyteller is best suited to children between three to eight years old.
Can I buy Luniistore gift certificates?
Gift certificates for the Luniistore are not yet available – but they will be very soon! In the meantime, you can buy new stories for someone by buying packs from their account.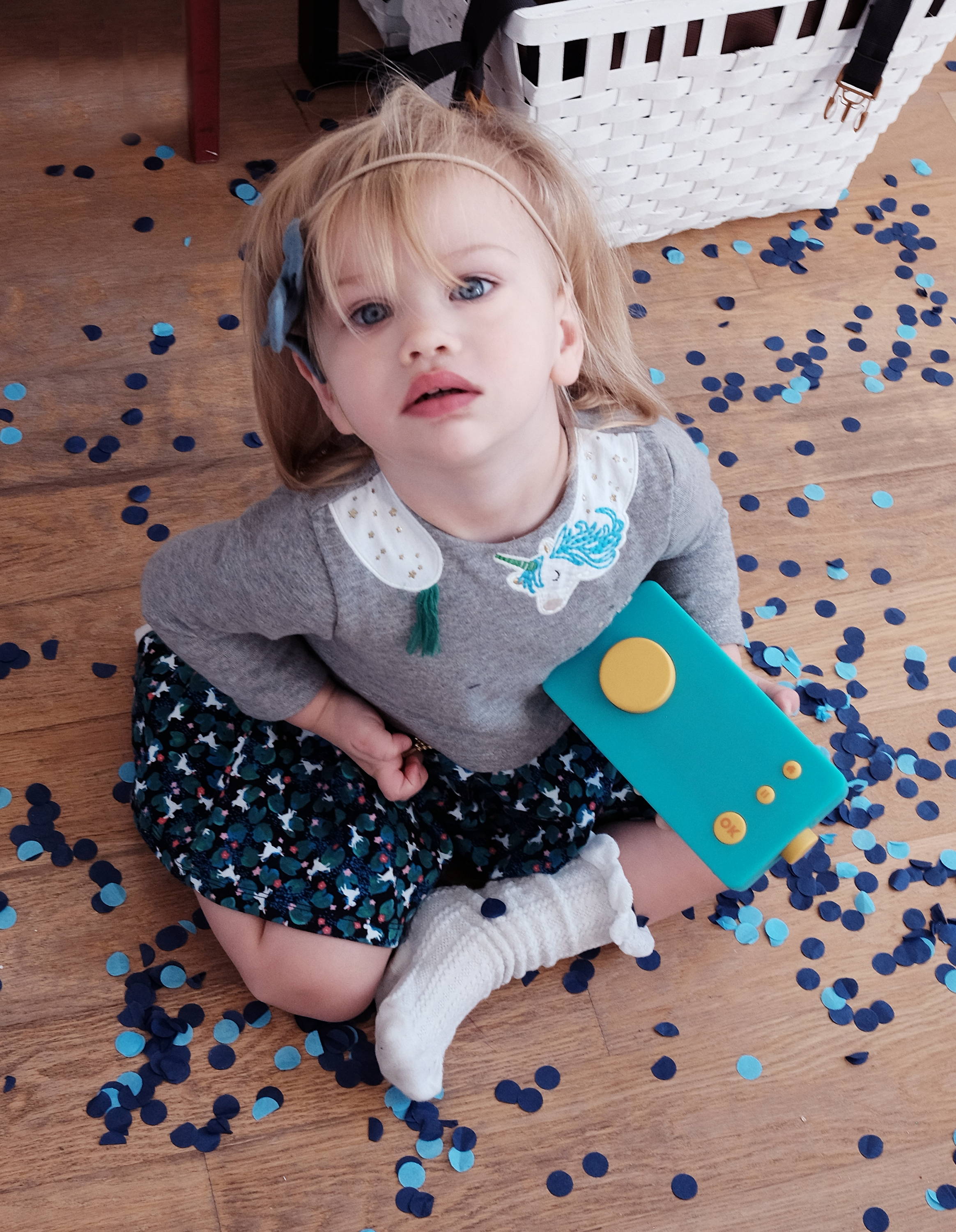 ---
I own more than three Storytellers, what should I do?
Please contact our after-sales service, we will be happy to help: help@lunii.com
Can I upload a pack to more than one Storyteller or do I have to buy separate packs for each device?
You can connect up to three Storytellers to one Luniistore account. That means you can upload a pack onto three different Storytellers.
" my Storyteller is paired to another account "
What happens if my Storyteller is paired to another Luniistore account?
It is possible to pair your Storyteller to a different Luniistore account. However, this will disconnect you from the initial account and reset the Storyteller. You will lose all your previous purchases and will only be able to upload stories from the new account.
---